Registration for this past event is closed
January 13, 2018 9:00 AM - 12:00 PM

Gwen Cherry Park
7090 NW 22nd Ave.
Miami, FL 33147

Contact :
Matt Tanner
mtanner@missioncontinues.org
(786) 587-9697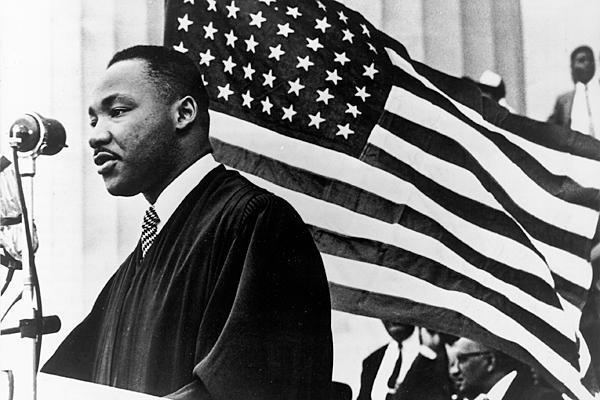 The Mission Continues Miami and Broward Service Platoons are partnering with the Parks Foundation of Miami Dade and the Miami Dolphins for an impactful day of service at Gwen Cherry Park. We will be painting, mulching, building planter boxes and beautifying this important community park.

This is a family friendly event, so bring the kids and bring your friends!